Welcome to First Grade!!!!!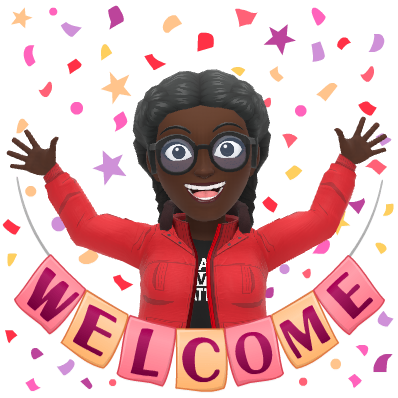 B. Williams & C. Oglesby's
Our classroom theme this year is "The Crayon Box" , that's because this year, with a variety of learners from different cultures and with different learning styles, we will learn to work colorfully and successfully in our box. We are so excited to  begin the school year with you in our class.  We are going to learn so much this school year.  
Let's have a Color-iffic Year!